Authenticity, tradition, passion: Using traditional and family recipes, the Ristorante del Duca prepares food for our guests based on these values. Here in the Sicilian Trapanese kitchen – whether a dish be seafood-based, or an expression of the countryside and the splendour of the vegetable gardens – the harmony of flavours, herbs, and preparations will take you back in time to the family dining rooms where seasonal eating was at the forefront. The products grown here on our farmstead are the base of our cuisine. Our many changes to reflect seasonal foods and out dishes are thoughtfully prepared to offer our guests a satisfying experience at the dining table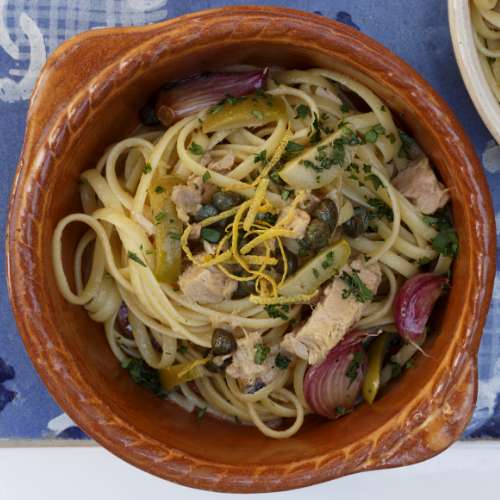 The restaurant is at the heart of our farmstay. Here fruits and vegetables grown on the premises are the foundation of our gastronomic offerings, prepared according to tradition and given a thoughtful update by the head chef.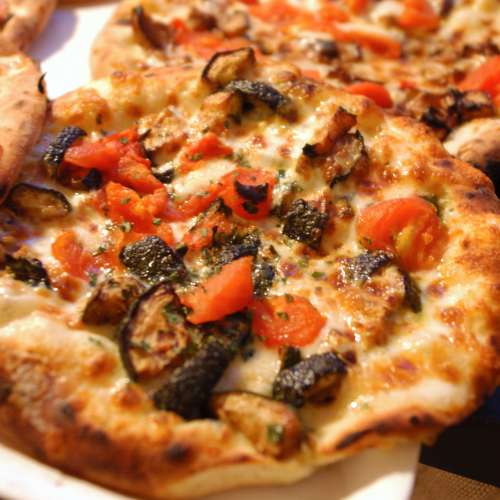 The 'agro'pizzas are a truly Sicilian gastronomic experience. This is thanks to the traditional rise times of the pizza dough, the seasonal toppings, and the smell of the wood-fired oven.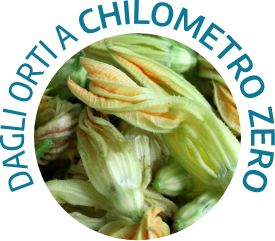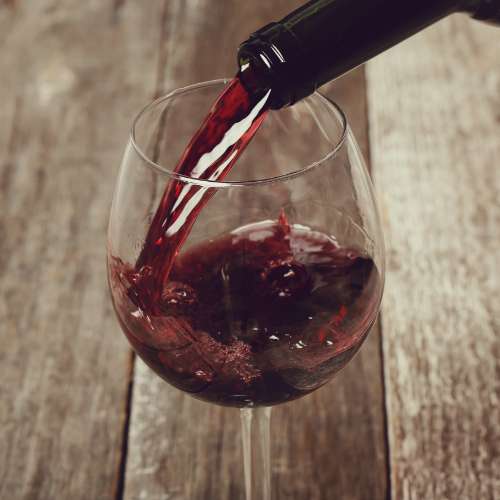 The bar offers a strong selection of regional wines – from white, fruity and easy on the palate or dry and elegant, to lush, full-bodied reds – to pair with your meal. Here, local production and native varietals are paramount.
"Wash Your Hands" Family Recipes to Read and Enjoy.
You will love our recipes while enjoying them at Ristorante del Duca, and now you can prepare them at home – tradition, authenticity and creative know-how are enclosed in each of Signora Pina Curatolo's recipes.
LEARN MORE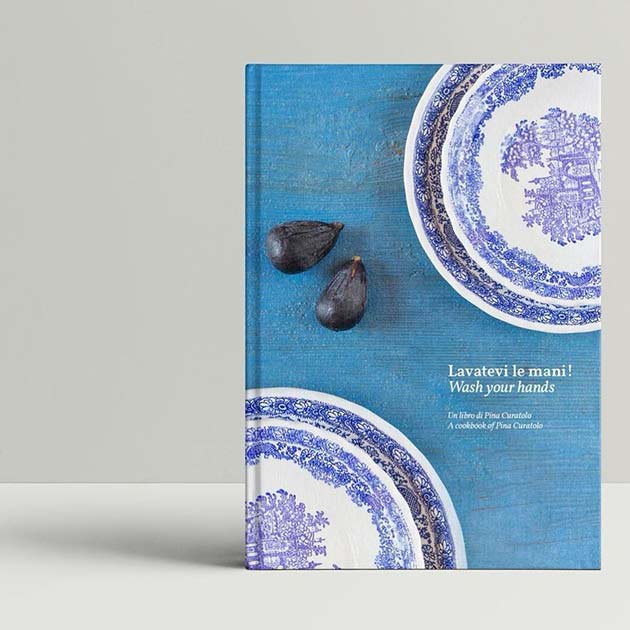 For tasting…with your eyes!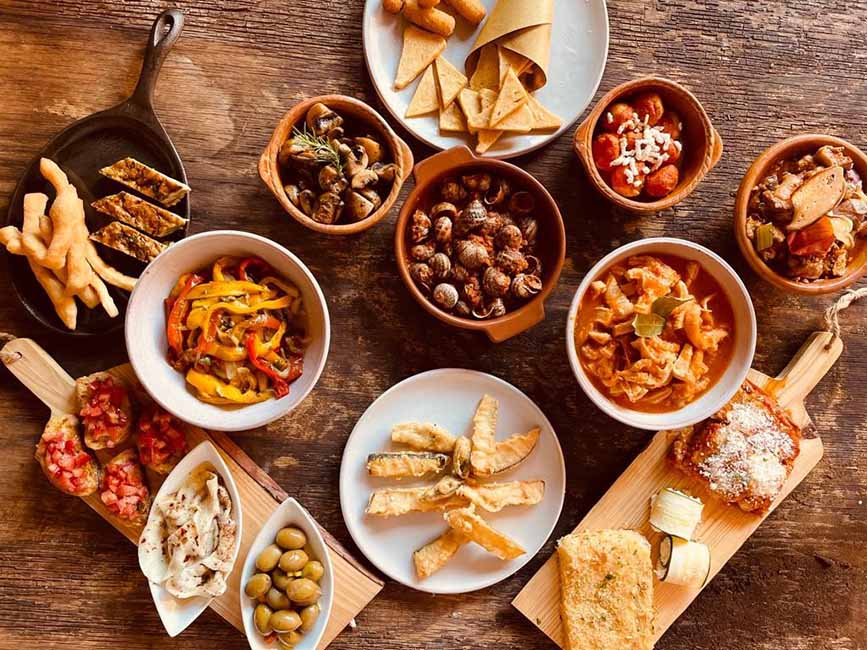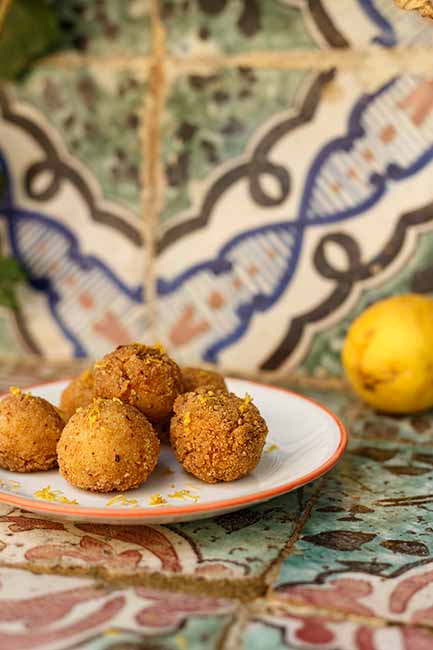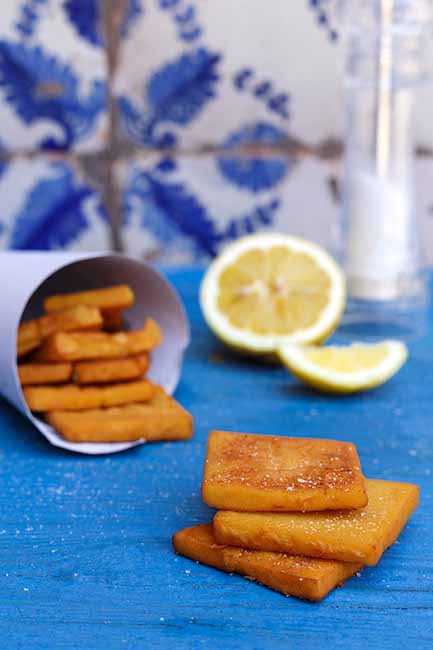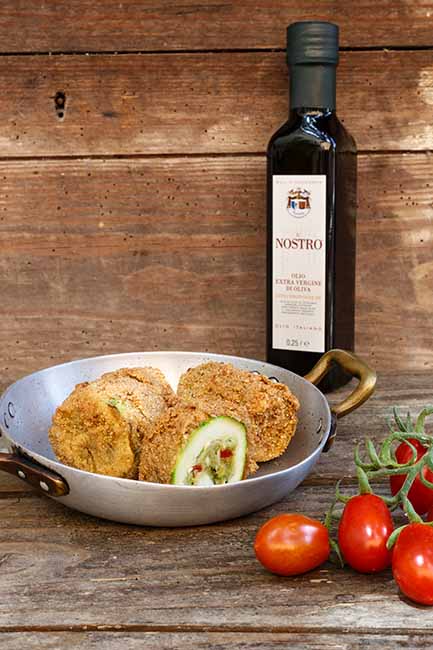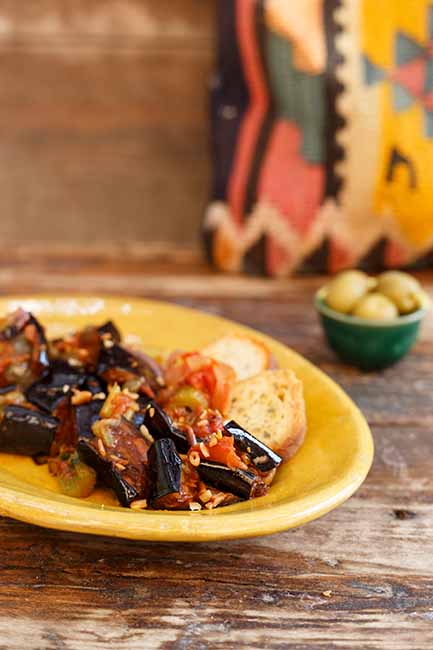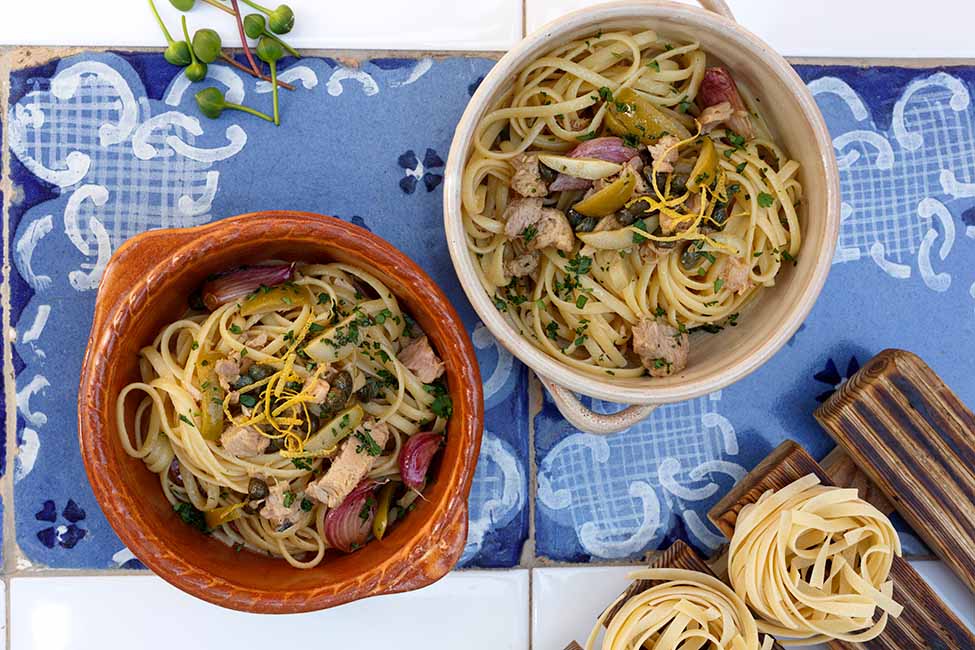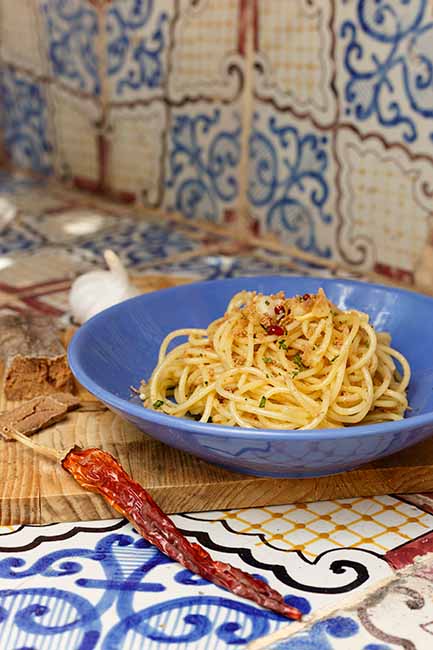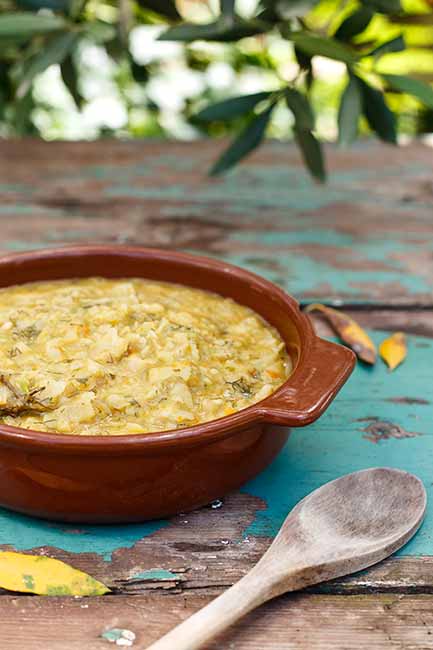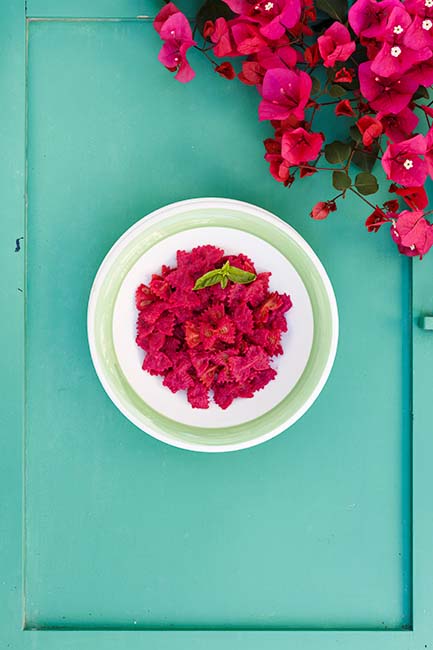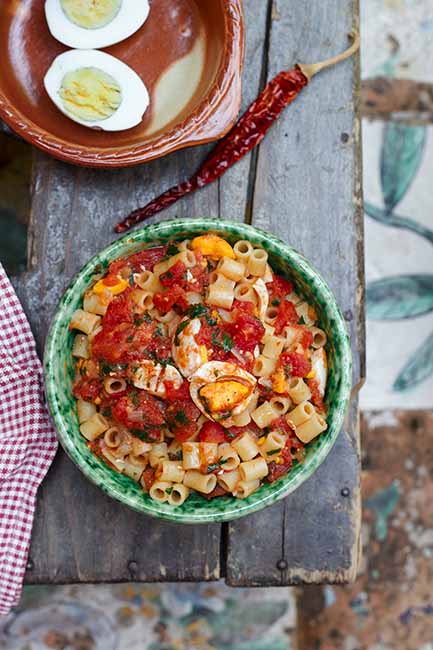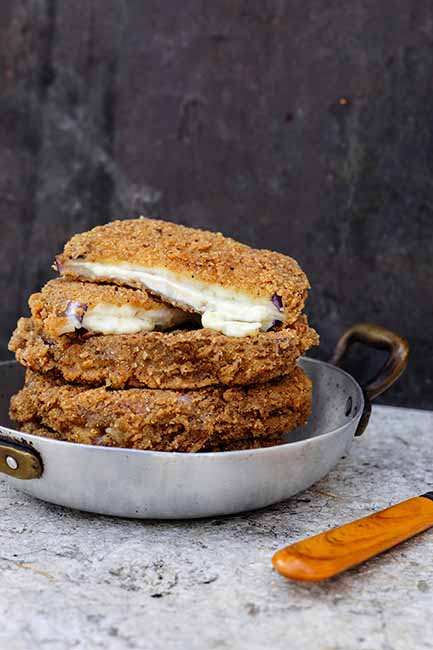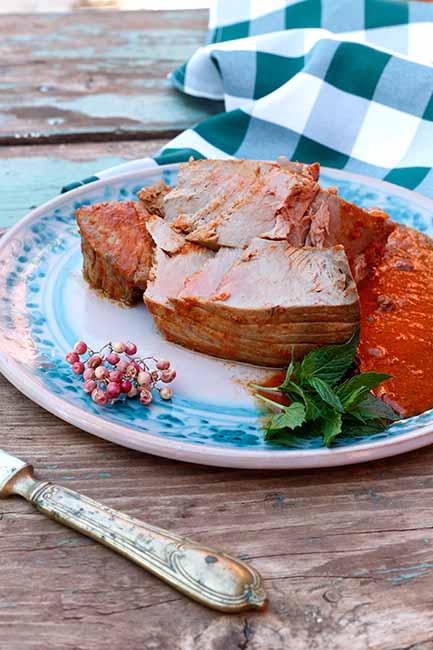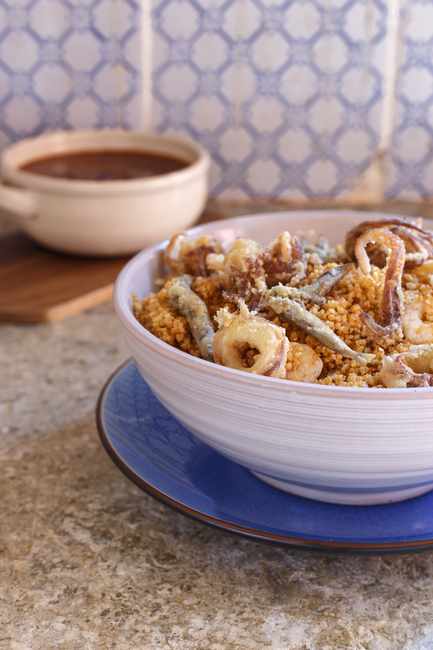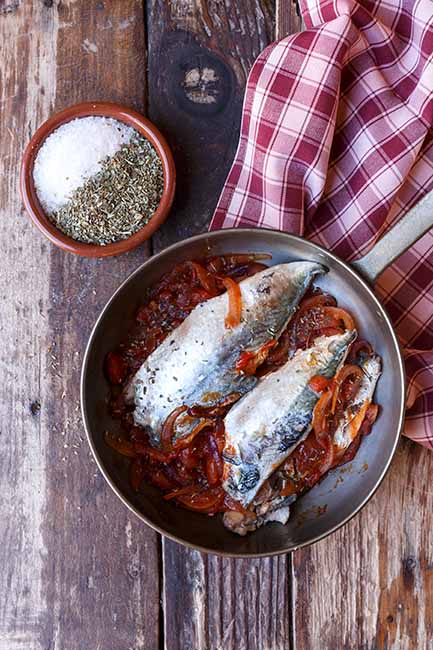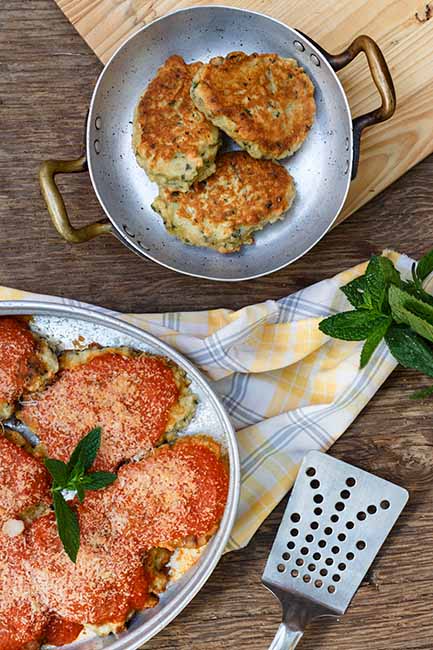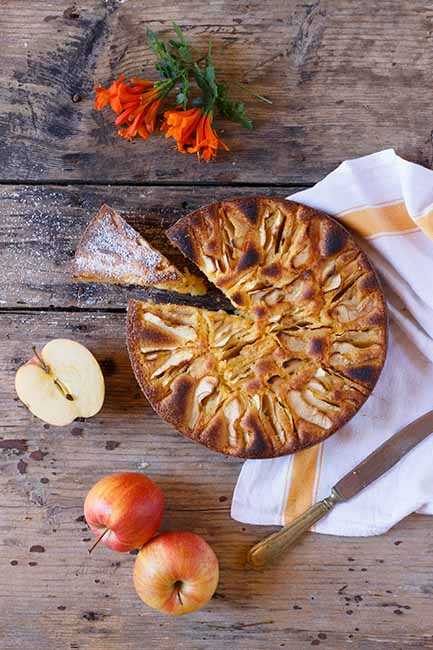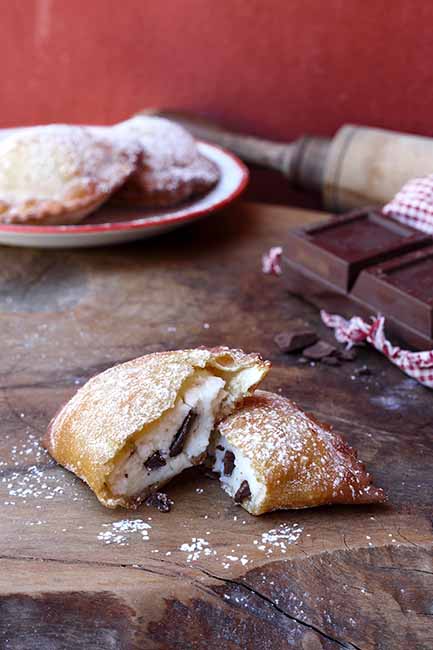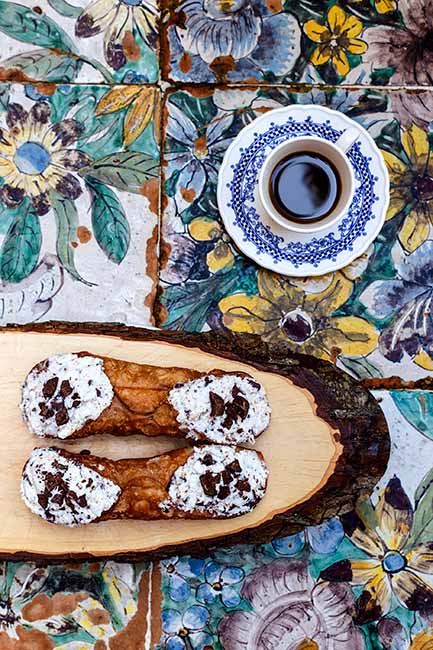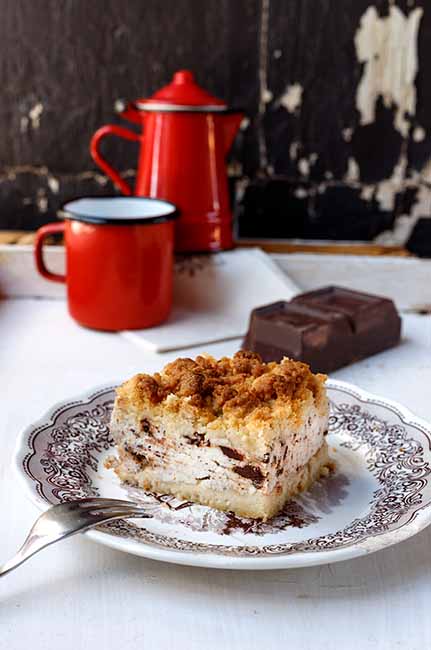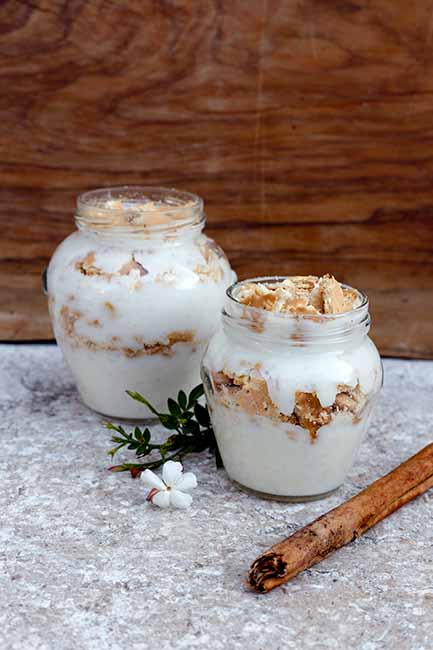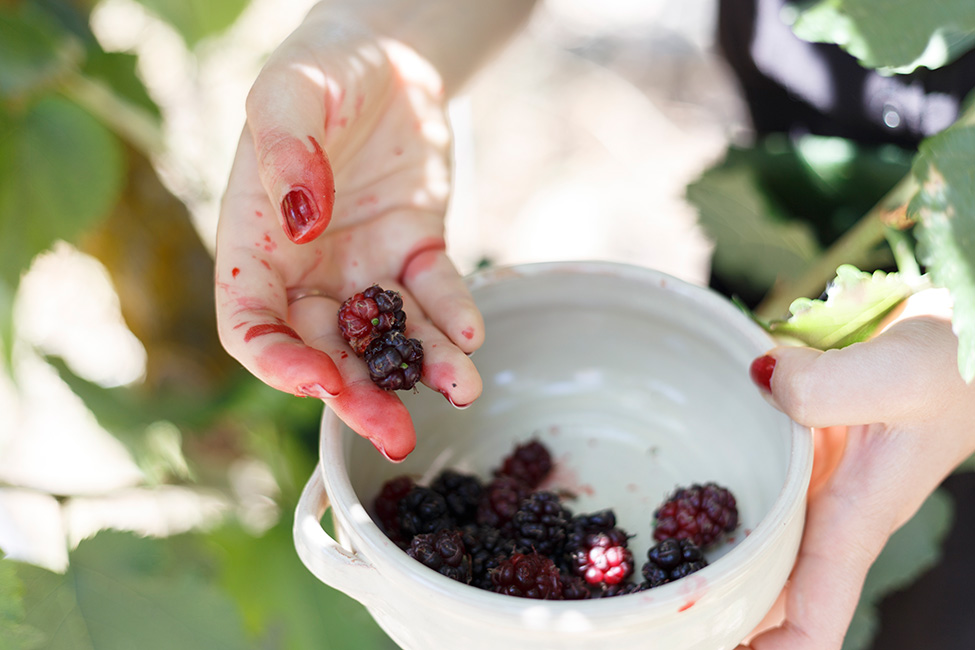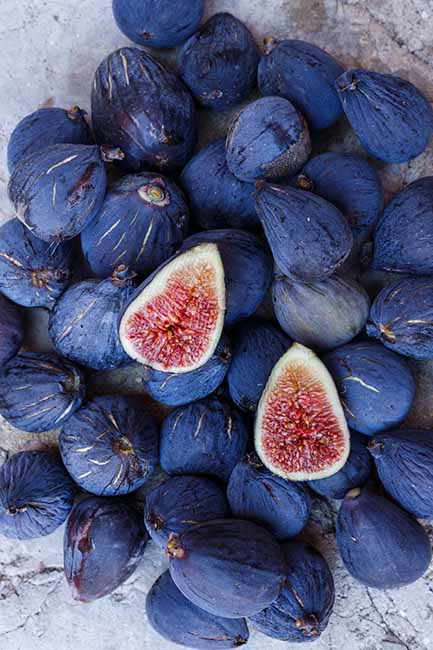 The Duca di Castelmonte is for moments of togetherness.
The picturesque landscape and hospitable accommodations make our agritourism farmstead a perfect location for events and celebrations whether they be weddings, graduations, birthdays, or business gatherings. If you are interested in booking an event, you or your event planning professional can arrange it directly with our staff.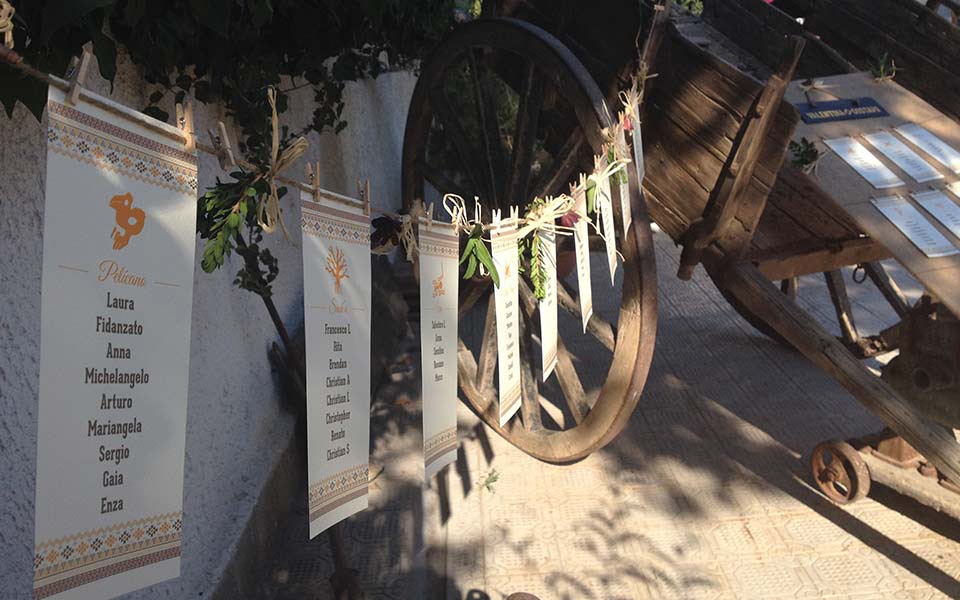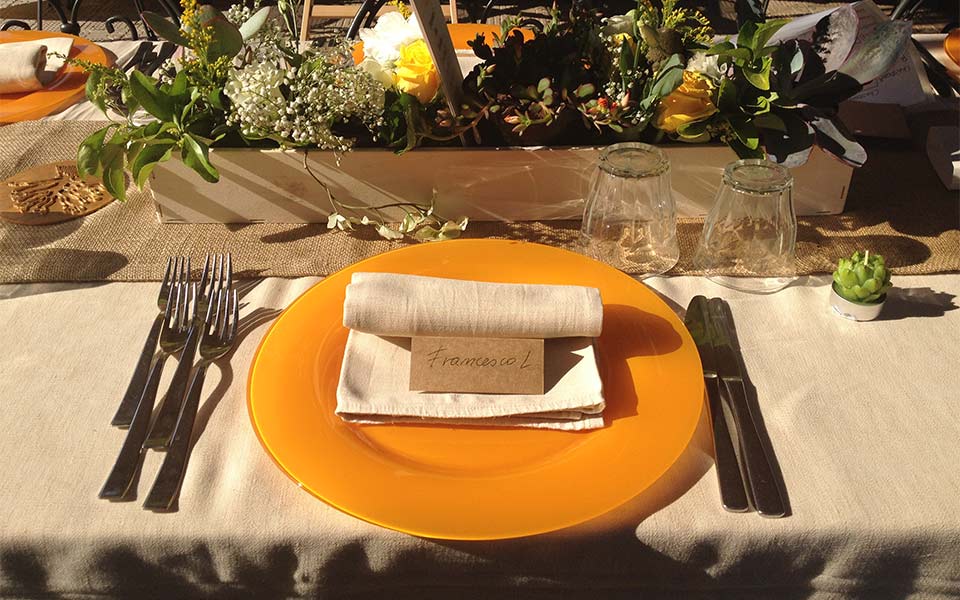 Experiences and sensations:
Discover, choose, savour…
From theme nights to group occasions, from poolside relaxation to tennis matches, from seaside excursions to historic site visits, from the Sicilian menu to a wine that will remain in your heart…