Small outbuildings surround a master house among groves of palm and olive trees. This is a baglio (a traditional Sicilian farm complex with courtyard where wine is made) where the Curatolo family has lived for five generations and which they transformed thirty years ago into an agritourism/farmstay destination. Here, every detail evokes culture and tradition.
Situated on the slopes of Mount Erice, just a few kilometres from the historic city centre of Trapani, the convenient location of our farmstead allows our guests to easily reach nearby sites of interest like San Vito lo Capo, the Egadi islands, Marsala, as well as all of the important archaeological sites in Western Sicily.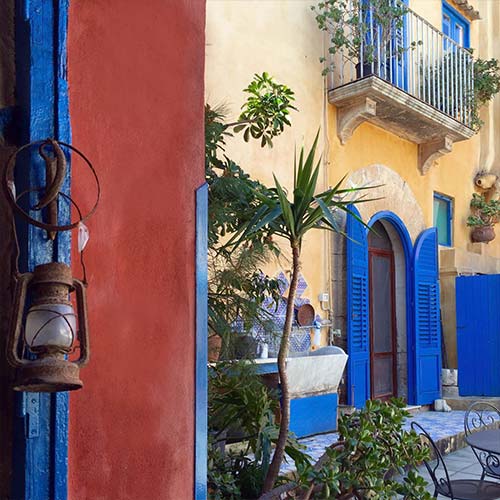 Our farmstay is open year-round and is a here for you to comfortably immerse yourself in harmony with nature during all seasons.
Discover your farmstay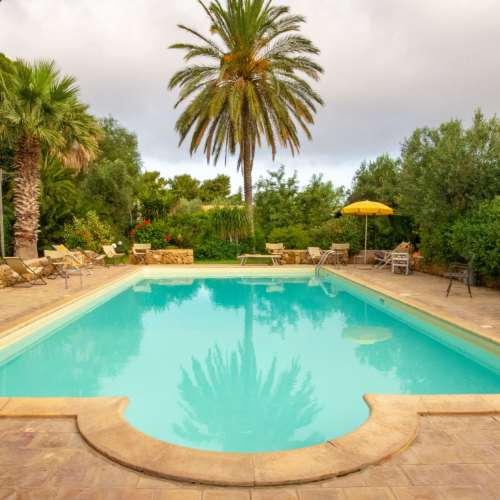 Surrounded by palm and olive trees, the pool is an amenity offered to all guests to take a dip or sunbathe, perhaps before a round of tennis.
Experience the farm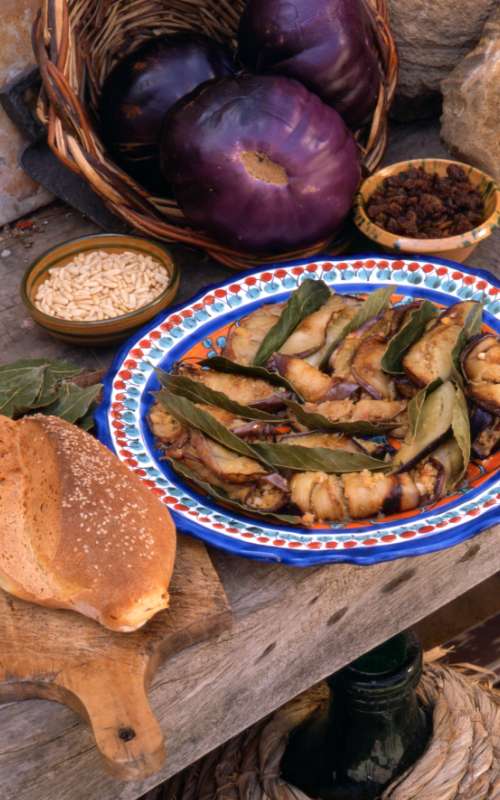 Our fresh vegetables and extra-virgin olive oil are at the heart of the cuisine at our farm restaurant and pizzeria. At our tables you will find authenticity, tradition and taste.
Discover the restaurant
At home or in a tent?
The choice is yours…
From studios and apartments – each with their own character – to 'glamping' in comfort…every choice is the right one.
Experiences and sensations:
Discover, choose, savour…
From theme nights to group occasions, from poolside relaxation to tennis matches, from seaside excursions to historic site visits, from the Sicilian menu to a wine that will remain in your heart…