The Duca di Castelmonte agritourism/farmstay experience was born of the Curatolo family's desire to preserve and share the rural traditions and culture of western Sicily.
At the centre of the family estate, the historic baglio has been renovated from a traditional winery, stable and farmhouses into comfortable apartment guesthouses – ready to host 2-7 people each. The surrounding property, including the vegetable and flower gardens, has been thoughtfully utilised to create welcoming spaces for guests to relax any time of the year.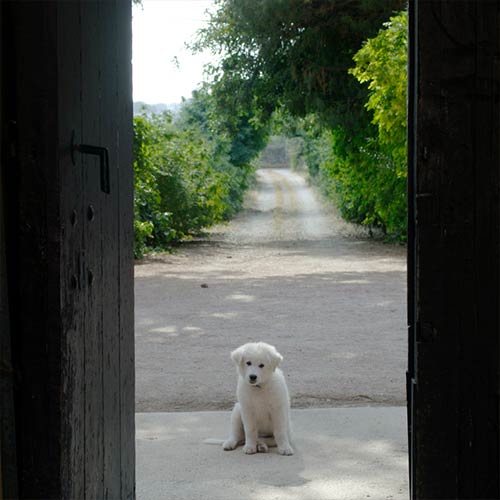 Here, animals are loved and cared for – they are part of the family.
At the farmstead, animals are central – from the farm animals to the peacocks and horses living on the property, to personal pets, those that are year-round 'residents' and those of our guests.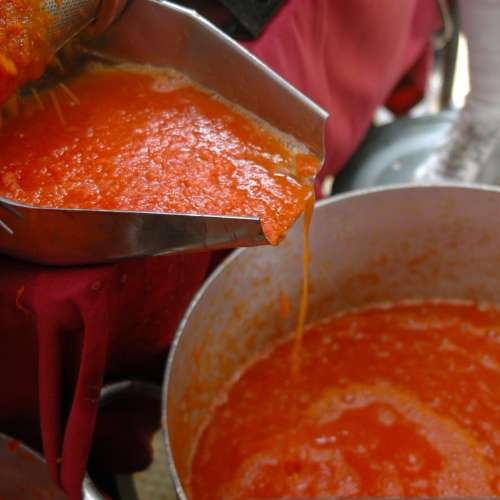 From our vegetable gardens, the earth's gifts become an experience of taste.
Vegetables, fruits, and extra virgin olive oil, all produced on the estate, are the ingredients with which we prepare homemade tomato purees, preserves and jams, the basis for traditional dishes and toppings for the much-appreciated 'agro'pizzas.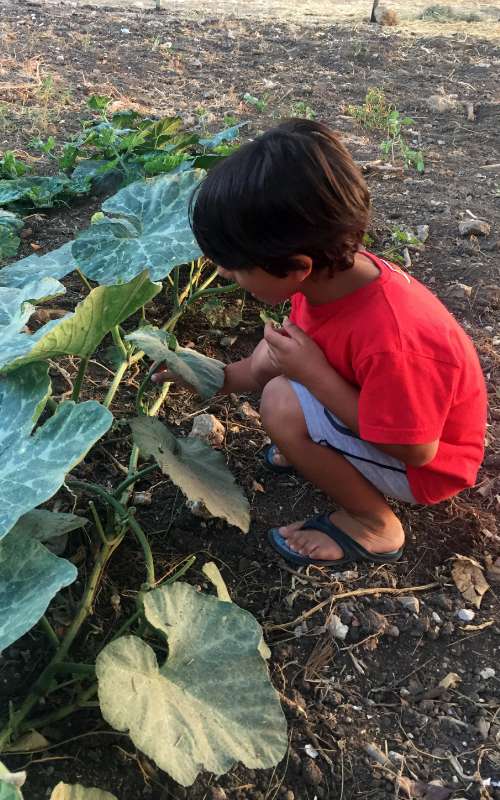 A stay on the farmstead is ideal for children – there is a playground, and many opportunities to participate in the life of the farm, from meeting the animals, to exploring nature and other child-friendly activities. Our farmstay will turn any vacation into a beautiful adventure.
---
The farmstead is fully accessible to people with special needs and guests have access to the following amenities:
The restaurant

A pizzeria that uses farm products

Swimming pool and tanning area

Bar

Barbeque area

Football (soccer) field, volleyball court, tennis court and basketball court

Playground for children

Vegetable garden

Farm zoo

Mini-museum on peasant life

Relaxation room with television

Free WIFI

Bicycles for use on and off premises

Parking area for cars and motorcycles

Camping Area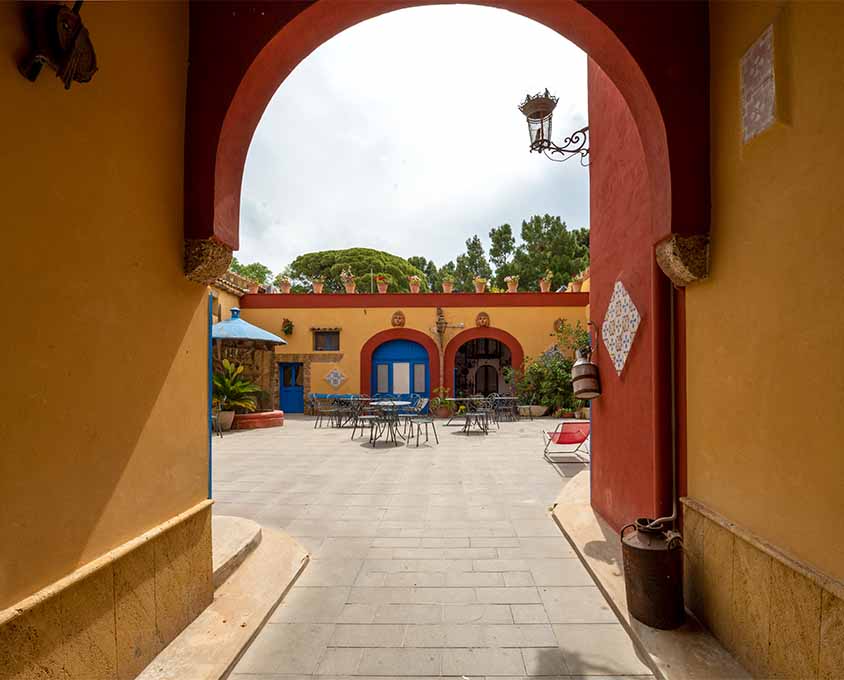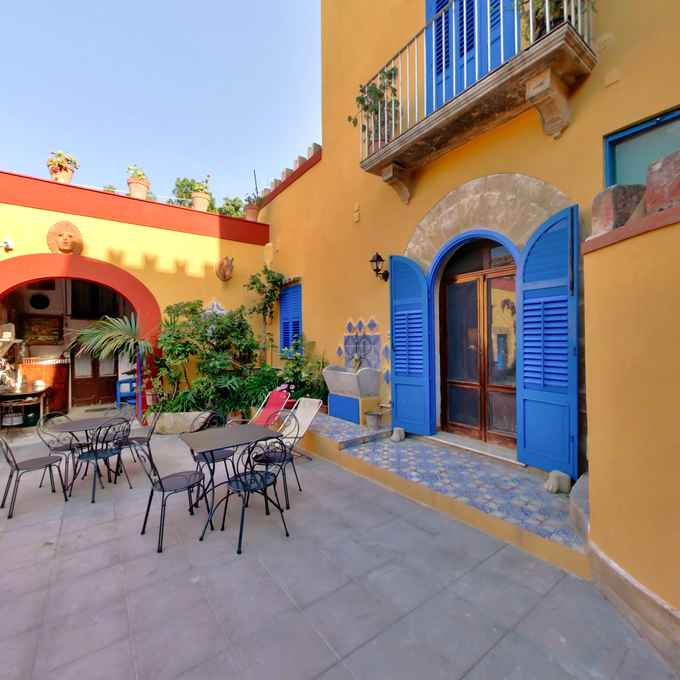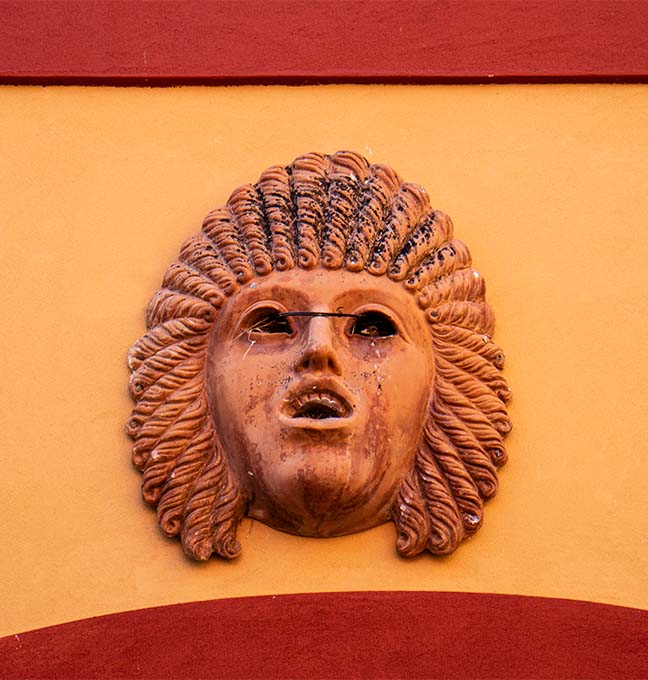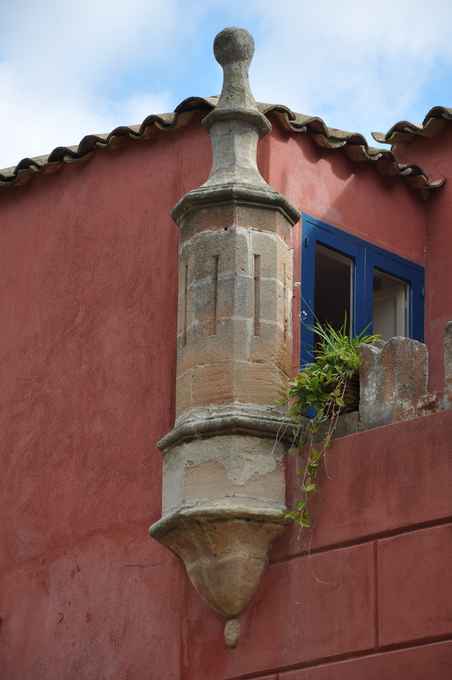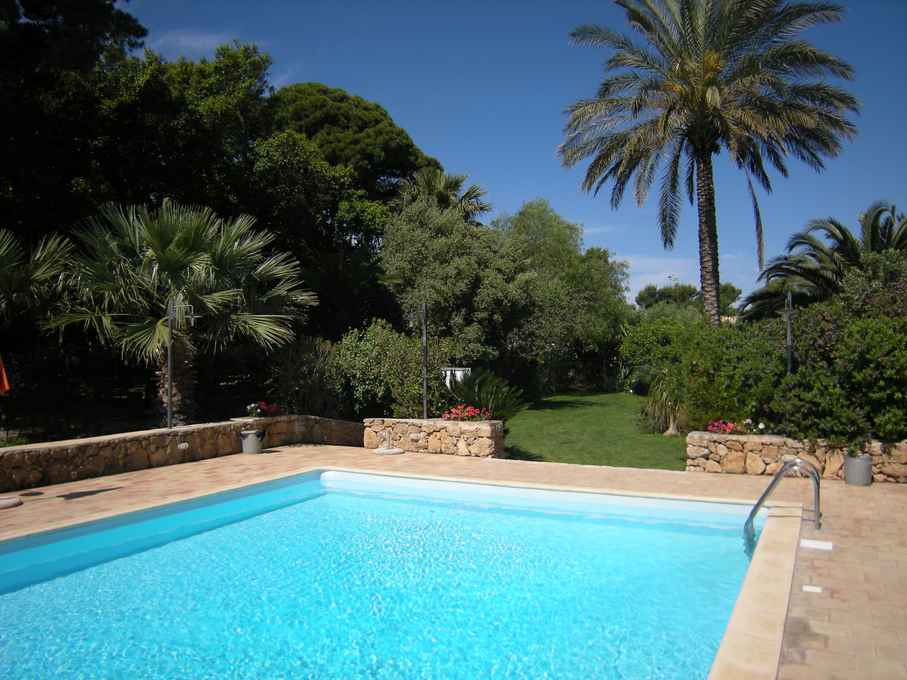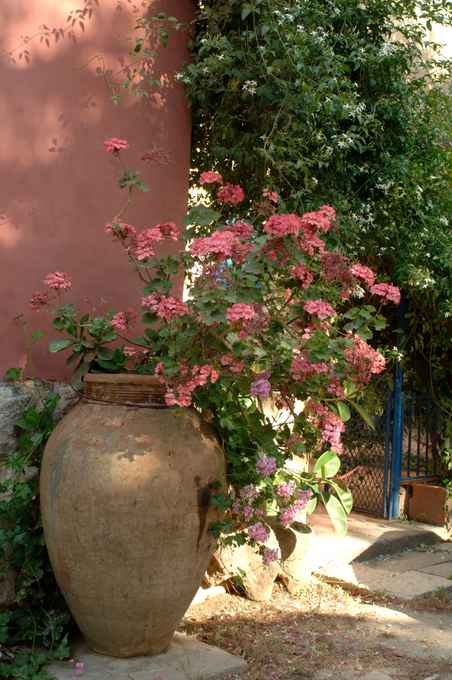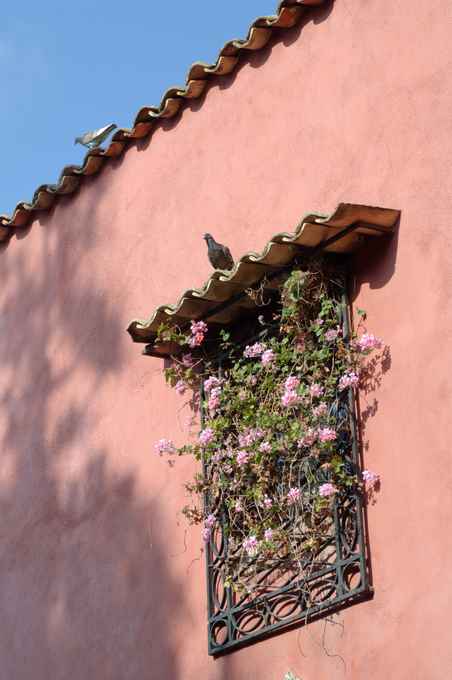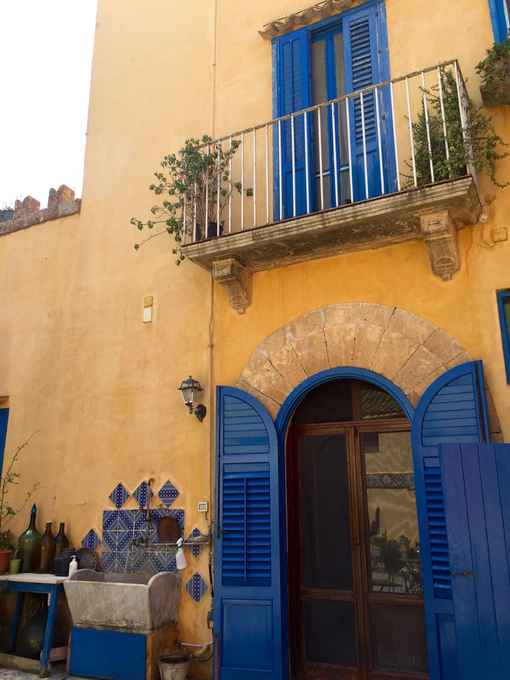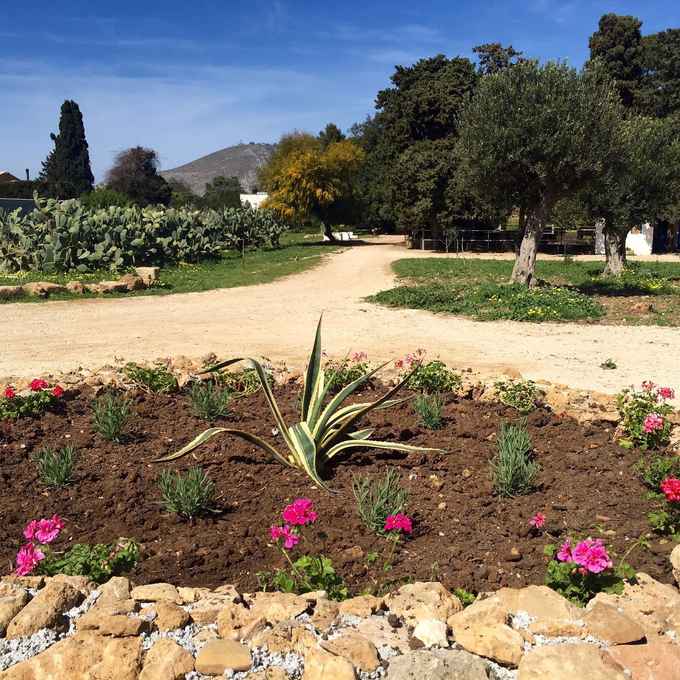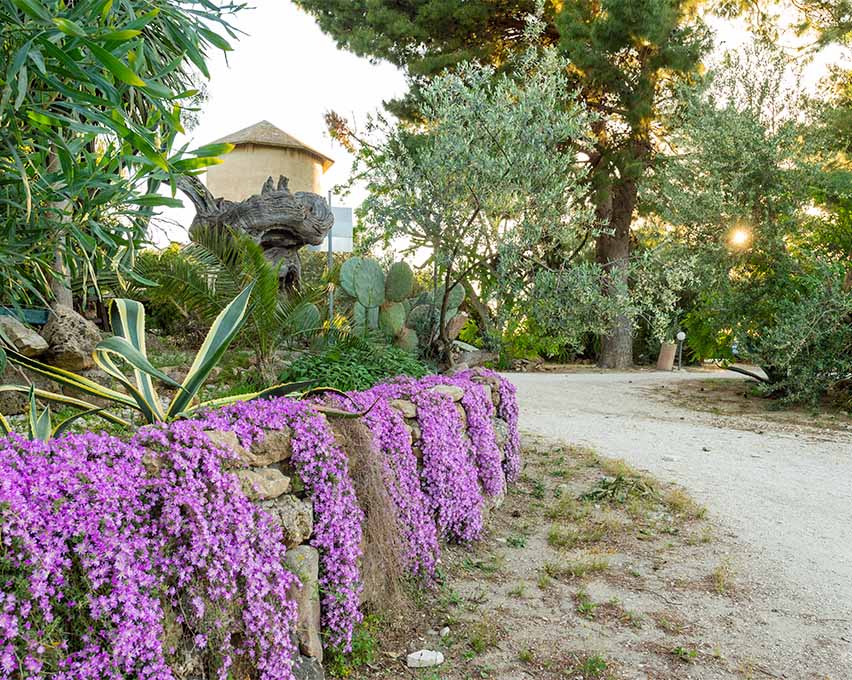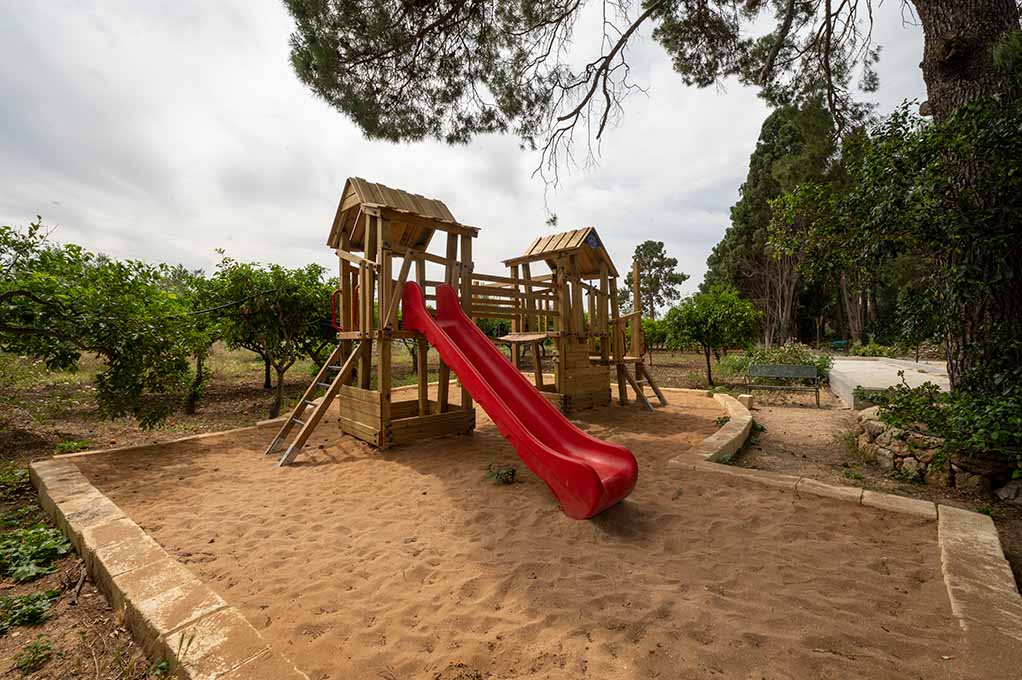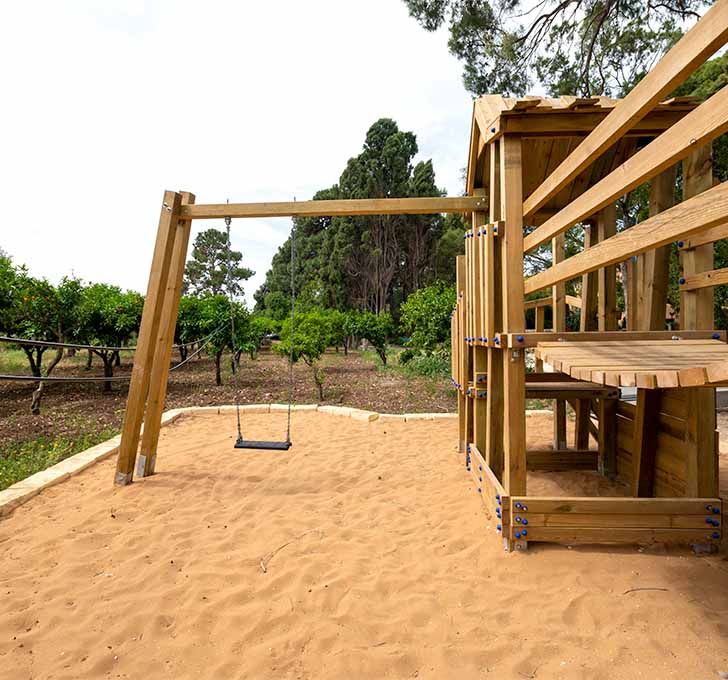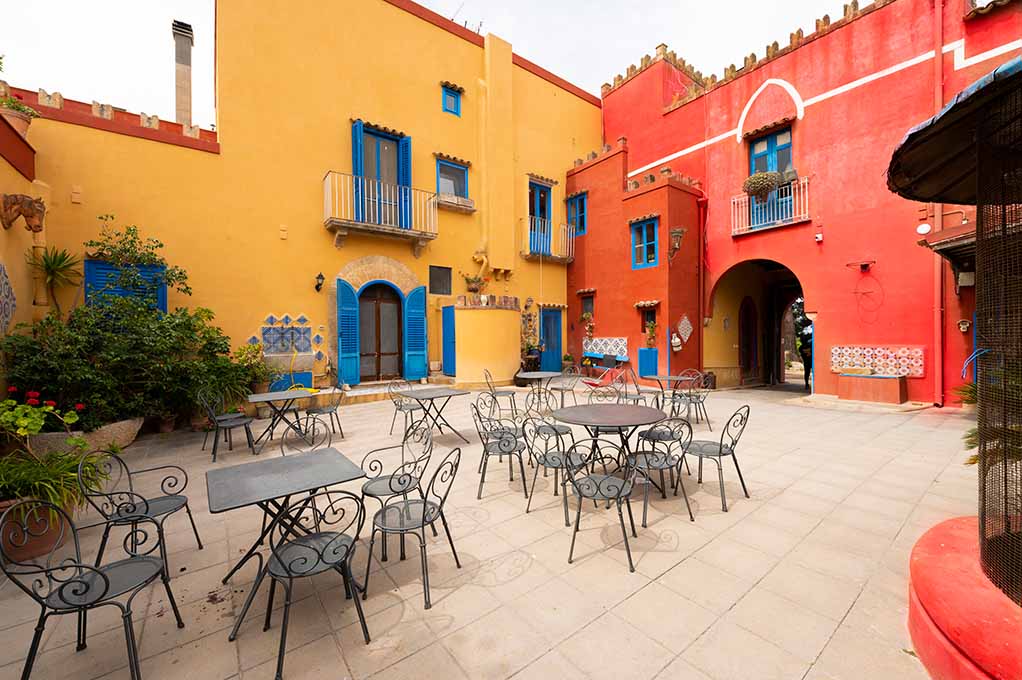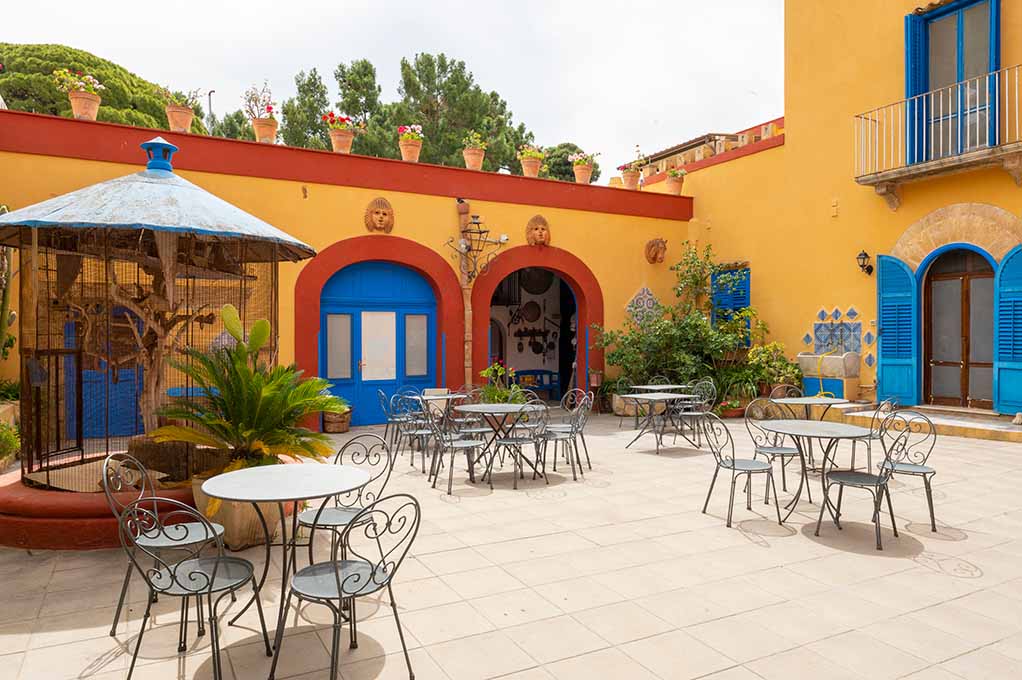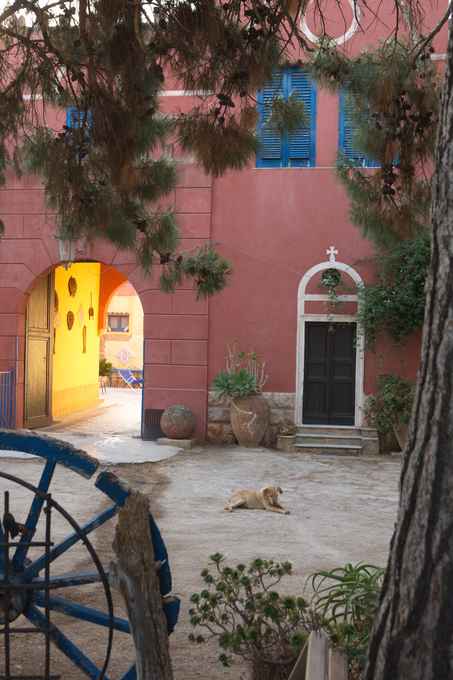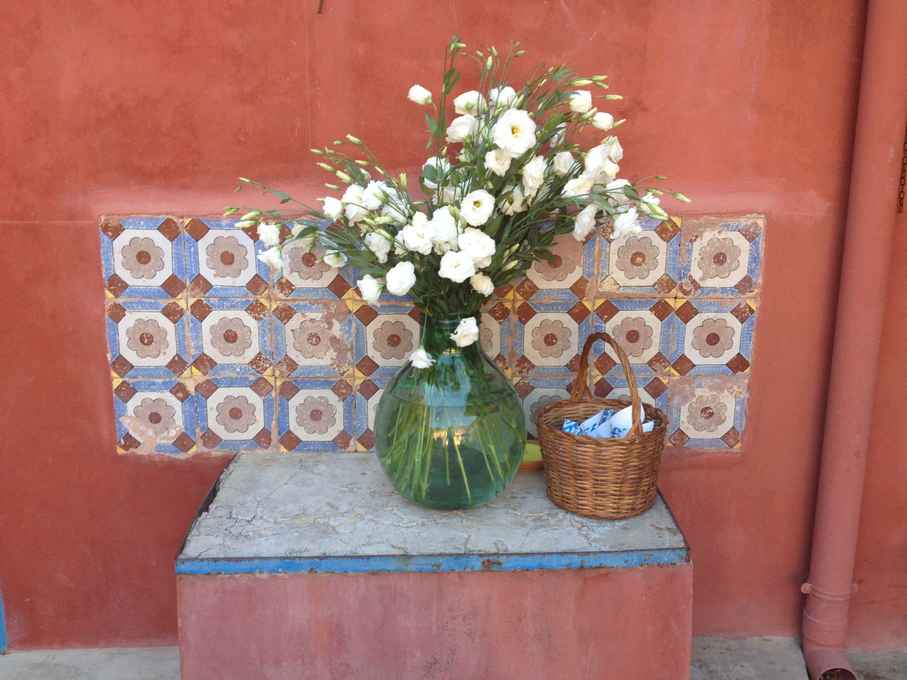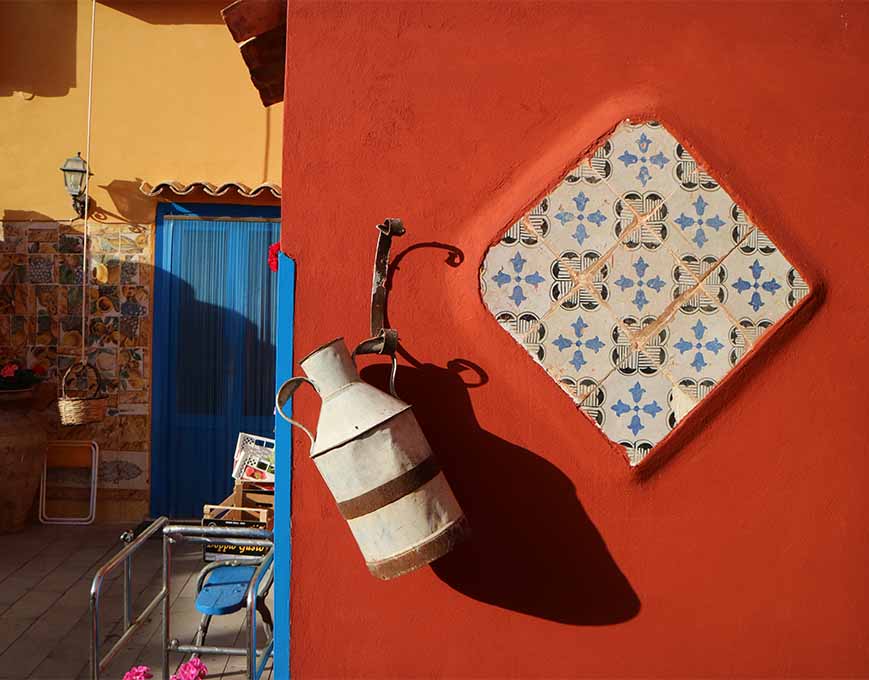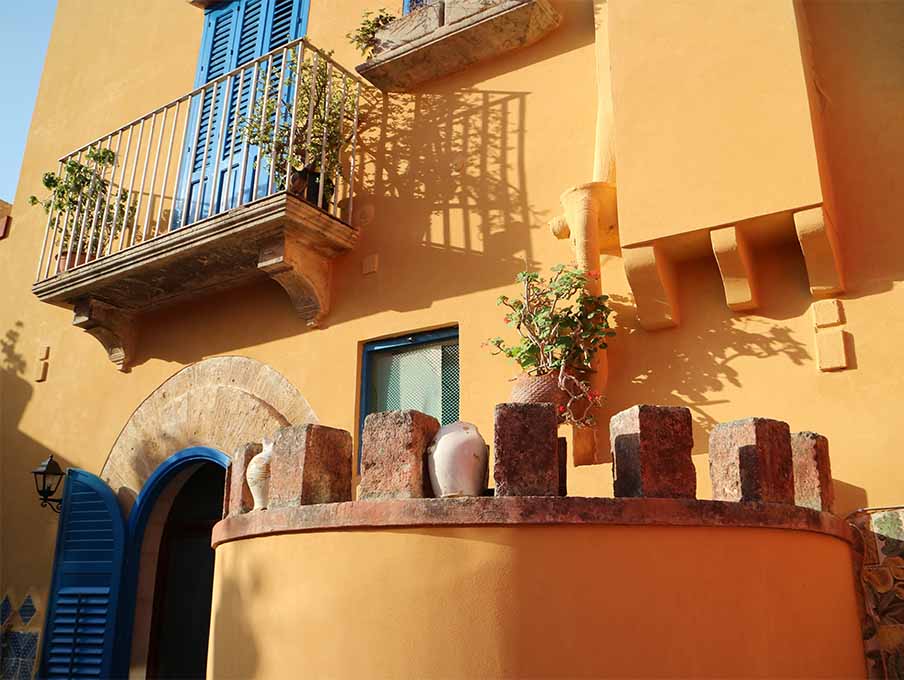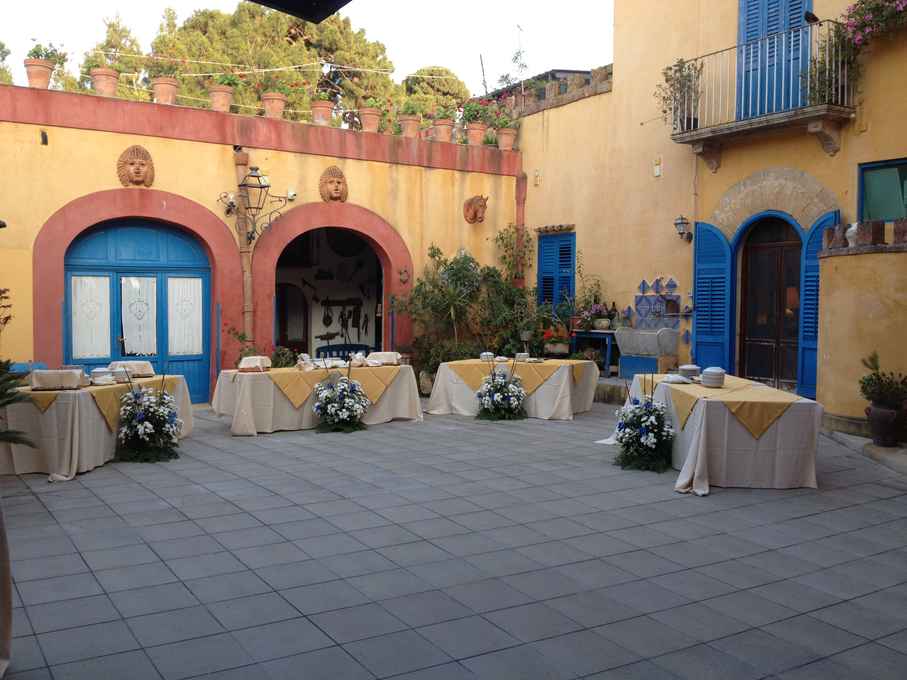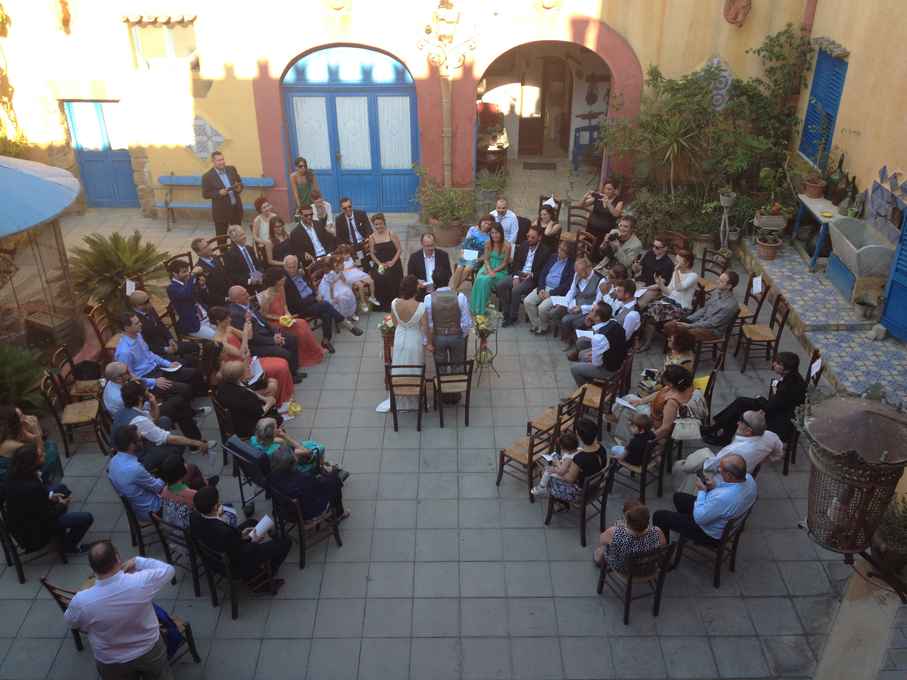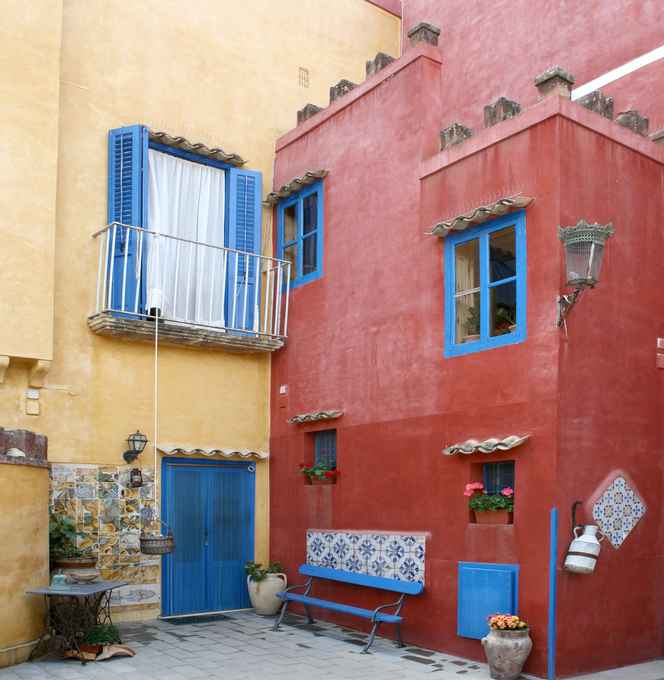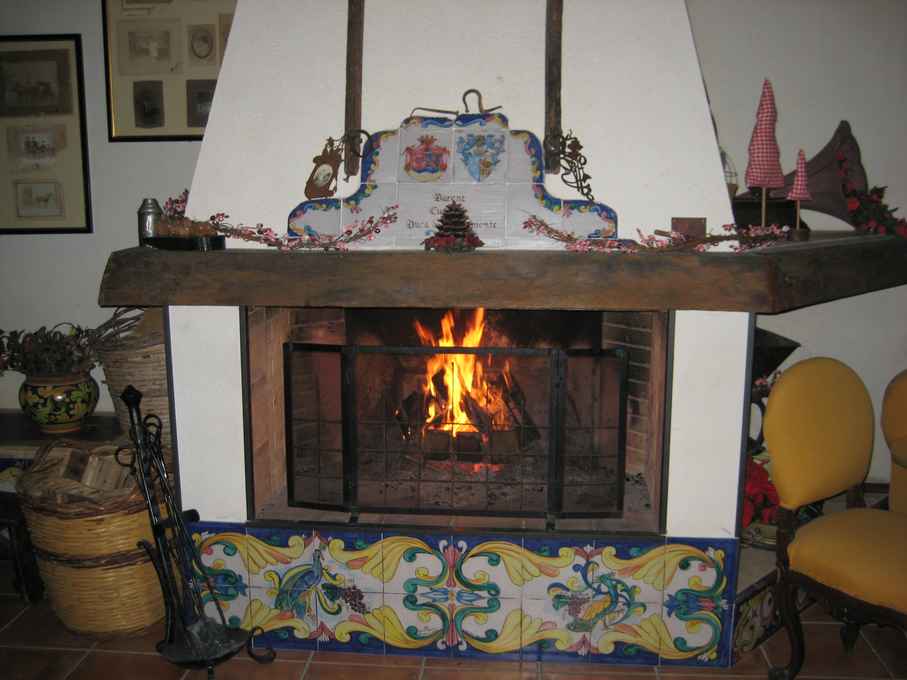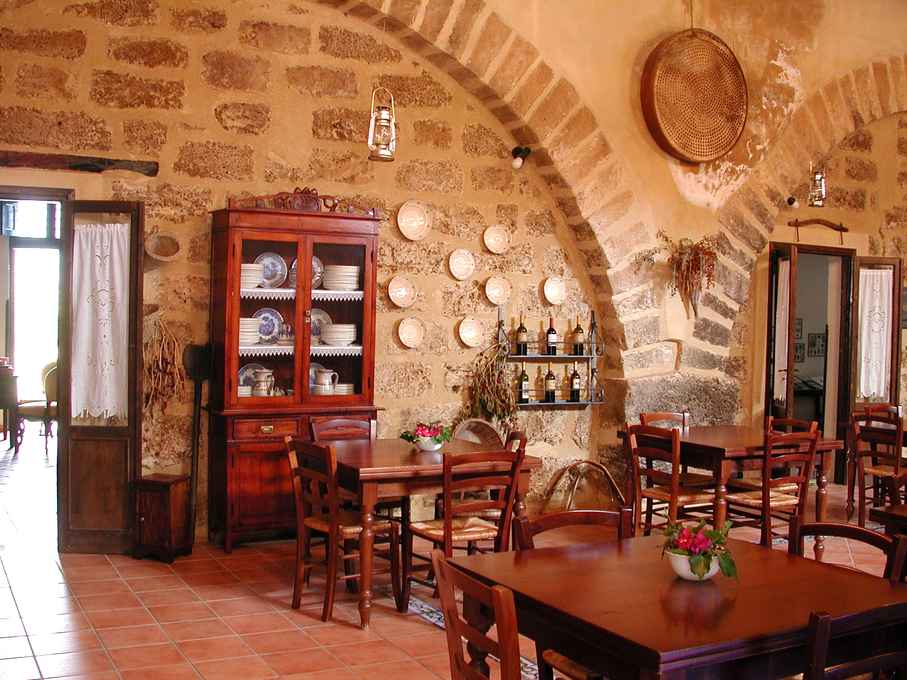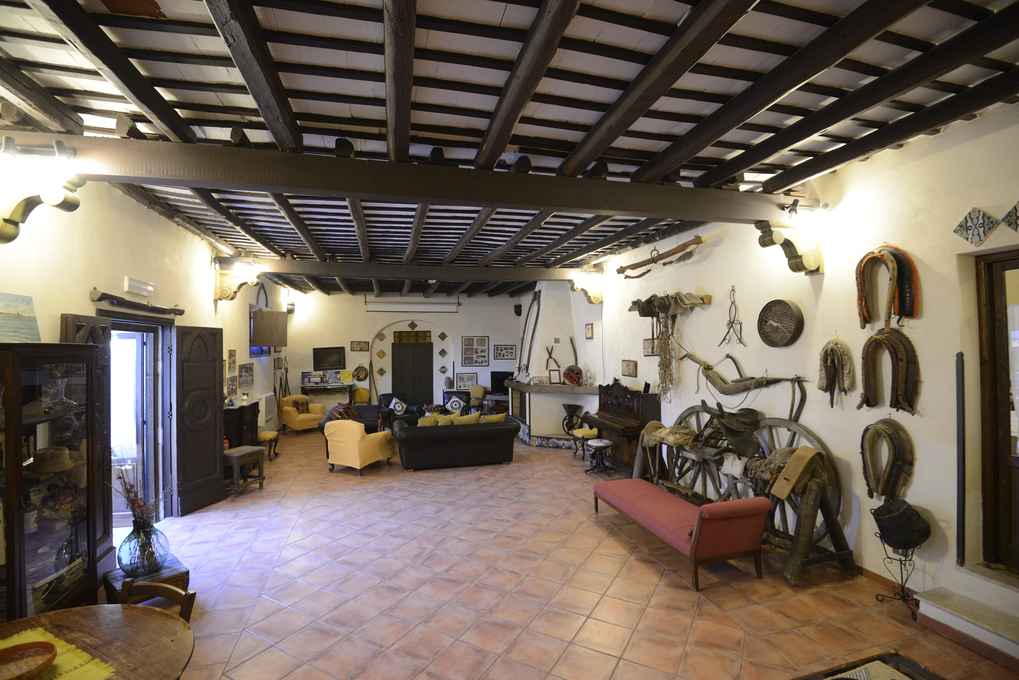 At the farmstead, hospitality has natural seasons, flavours and landscapes.
From the refreshing swimming pool to the sporting grounds, from the gardens to the flowering verandas, from the vegetable gardens to the Duca's restaurant and pizzeria…a stay at the farmstead allows you to fully savour every season.